1// The Pink Drink
Why did I not jump on this bandwagon earlier? Not only is the sucker incredibly pretty to stare at, but it tastes so good and is so refreshing! All it is is a strawberry acai refresher with coconut milk. Hear me out, even if you are not a fan of coconut milk (like me) give it a go! To me it tastes like a strawberry creamsicle.
Apparently you can make a healthier version at home that tastes just as amazing! I plan on making my own soon, but in the meantime
here
is the recipe if you want to give it a go!
2// Pump Up Song
Warning: There is one part that might not be for everyone.
Love this song! I listen to it all the time in the gym because it gives me motivation to get going and keep going!
Watsky - Moral of the Story
3// Meal Prepping
Help a girl out. What are your favorite meal prep recipes? Do you meal prep for the whole week? 5 days? 3 days?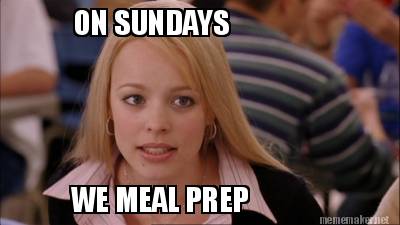 I've recently made
this
chicken harvest salad. I've made
these
honey roasted sweet potatoes. And this week I am enjoying
this
chicken parmesan with broccoli. Post your favorite meal prep recipes below!
4// The Best Pancakes
I love pancakes, okay, but I rarely eat them because they are not the healthiest.
Until now...
Behold Kodiak Cakes!
These babies are super easy to make (just add water) and they cook up light and fluffy! Best part? The serving size (3 pancakes) is 190 calories.
I tend to top mine with peanut butter and bananas. I also will use a sugar free syrup.
Go get yourself some!
5// Wants
I have been well behaved and haven't spent any money on makeup in months. Can you believe it? I can't. So I am thinking of treating myself (aka not thinking about upcoming school bills) and I am crushing on these!