Welcome back and happy Friday!
I don't know about you all but my week has been super stressful and I can't wait to relax for a few days!
/ Favorite Song
This song is so catchy and I absolutely love it!
/ Favorite Workout
XHIT is my new favorite fitness channel on Youtube. So many great workouts!
/ Favorite Local Food
If you happen to have a JuiceVibes near you then I highly suggest you go. I tried it out earlier this week and oh my goodness do they have the best smoothies ever! I got the Blondie, which consists of almond milk, peanut butter, honey, banana, maca, granola, honey roasted peanuts, and cinnamon. So good!
I have found my new favorite snack. Unfortunately it is made by a small bakery so it is not easily accessible but I just have to share it! It is a homemade granola bar and I just happened to buy one when I went to get a cinnamon role. Well, I was not disappointed in the least and ran back to our local farmers market to go get another one!
/ Funnies
When I receive the cable bill and notice that my payment has increased.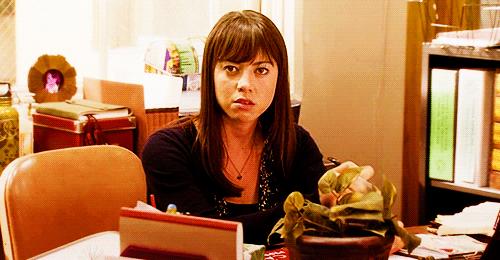 What I will be doing this week.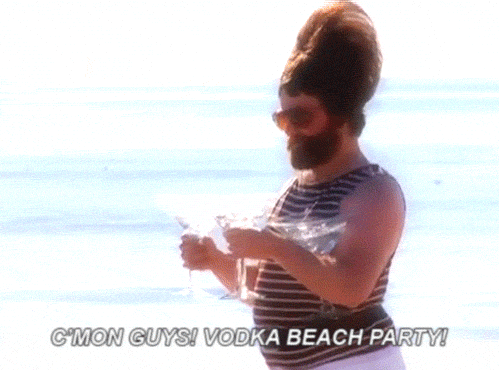 When my mom asks where all my money has gone.
When I eat too much.